Experiences that last a lifetime
At EY Sweeney we're always interested to hear from people with a passion for insight. Being a part of EY creates enormous opportunity for our staff to work within a global Advisory practice to build their careers and realise their potential. The EY philosophy is that whenever you join, however long you stay, the exceptional experiences you gain will last a lifetime.
Meet some of our team
Interested in joining us?
Please feel free to contact Liana Khart for more information about career opportunites.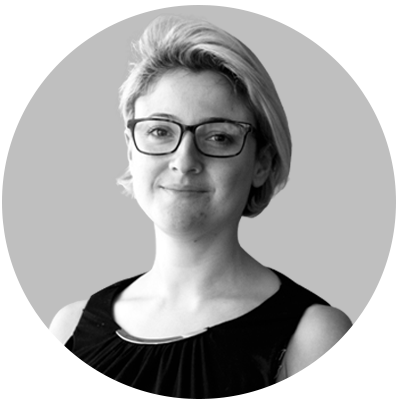 EY - rated the world's most attractive professional services employer in 2018 by Universum.